Gregory A. King DPM COVID-19 Statement
The global coronavirus outbreak is slowing commerce, and we are still assessing the full business impact in our office.   My offices are open, and we are here to help you with your medical needs.
If you would prefer, we are also scheduling TeleHealth appointments. Please call our office to schedule a time.
We continue to monitor the situation and are taking appropriate steps to safeguard our employees and visitors to our office.
We stand together with you through this challenging time.
Masks Are Required
Podiatry Clinic & Ankle Specialist

Rancho Mirage, California
Welcome to the office of Dr. King and the Imperial Foot & Ankle Specialists, INC., in Rancho Mirage, California. We are podiatry and foot and ankle specialist providing comprehensive treatment for all foot and ankle problems. Dr. King is able to manage most complex reconstructive surgery and limb salvage procedures to simple corn or callus issues. We can manage all of your foot care needs.
Our Experience Makes All The Difference In Your Care
Dr. King and his staff are dedicated to making your care the best possible. We utilize the latest technology to help get you back on your feet. Dr. King has the surgical experience that allows him to manage and treat all your podiatry concerns. Combine that with a friendly staff and caring environment, we are confident your will be satisfied with your care. We treat you like family. Our goal is to provide you the treatment necessary that you are able to return to full functionality.
We are centrally located in the Coachella Valley and proudly serving cities from Banning to Salton Sea.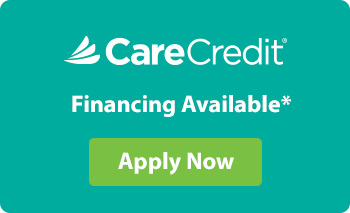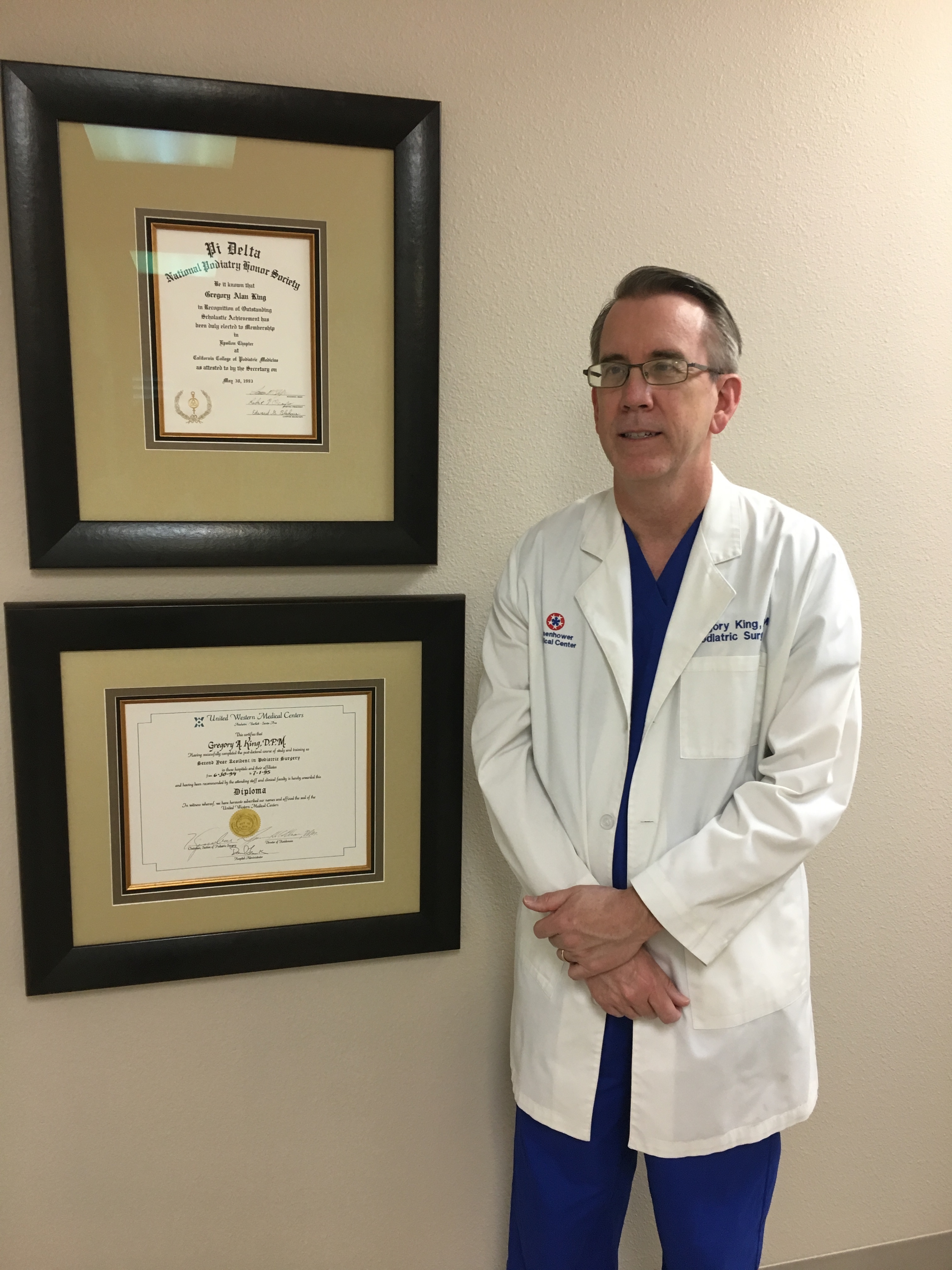 Be Prepared To Bring The Following To Your Appointment
Plan on arriving at least 10 minutes before your appointment to allow you complete the necessary paperwork.
Identification Card (Driver's License).
Insurance Card.
List of Any Medications You Are Currently Taking.
Any Relevant Past Medical Records.
If Necessary, a Referral from Primary Care Physician.
We accept payments in cash or checks only. 
Masks Are Required